Social Dinner
The Kesselhaus buildings in Karlsruhe are protected as historic monuments and form part of the industrial complex of a former textile factory.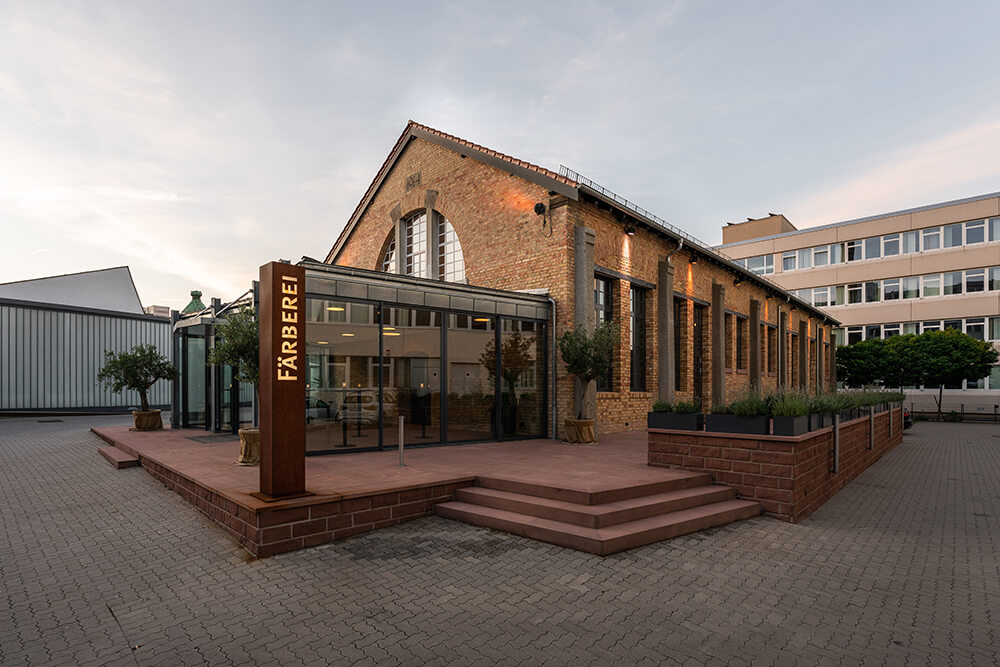 The boiler house ("Kesselhaus"), which dates back to 1910, was painstakingly renovated with an eye for detail, adding several modern highlights, yet with architectural sensitivity. The general impact superbly captures the spirit of the time. The brickwork creates a delightful and highly popular atmosphere.
Another architectural gem in the Kesselhaus complex, dating back to the early 20th century, is the Färberei ("dye house") – a spacious building with a seven-metre barrel vault to delight its visitors. The discreet modern elements have been designed to preserve the original charm of the 1914 industrial building. It's the place that has the right atmosphere for eGrid's social dinner on Tuesday, 17th October 2023.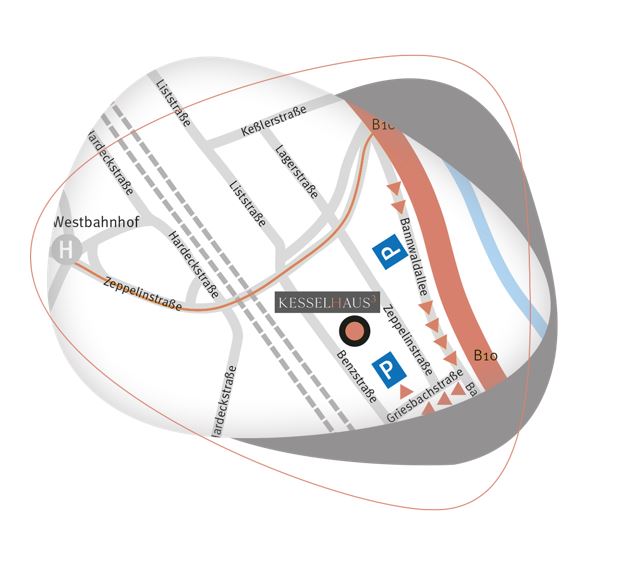 Kesselhaus & Färberei
Griesbachstraße 10c
76185 Karlsruhe
10 Minutes walk (~800 Meter) from station "Kühler Krug" (S2, 2,3,4,5,6)
There will be a shuttle bus from
Schlossbezirk
to Kesselhaus at 6:30 pm. Beside this you can take public transport (tram no. 5) to "Kühler Krug" and have a 10 minutes walk (Zeppelinstraße, Benzstraße) to the Färberei.
After Dinner you can take the shuttle bus at 10:30 pm or 11:30 pm back to Schlossbezirk.